The UAE is frequently referred to as a country of tall buildings and opulent lifestyle, largely because of Dubai's market for luxury real estate.
However, there is a richer cultural layer to the nation that is sometimes hidden from view and that may be seen in its numerous museums.
Although there are some very stunning options available, these are some of the greatest museums in Dubai if you want a closer look into the culture of the UAE.
We've put together this list of our top selections for museums in the UAE, from the well-known to the less well-known but no less important.

Museum Of the Future Dubai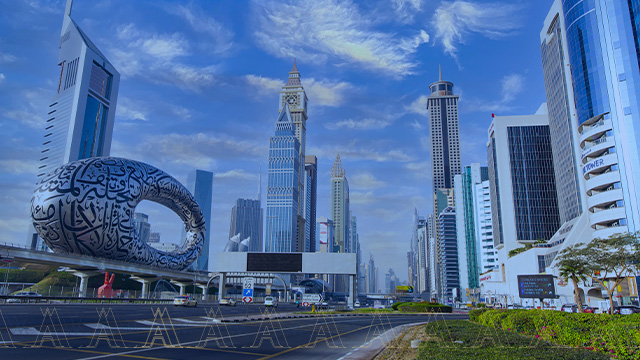 One of the newest museums in the UAE, yet it has already made a big splash. Before it officially opened on February 22, 2022, Dubai's Museum of the Future had already been dubbed "the most beautiful edifice in the world."
This isn't your typical museum. Three floors of immersive displays on the potential futures of numerous topics, from outer space to health and wellbeing to bioengineering, may be found in the equally stunning indoor area.
Visit there to take a peek at all the fascinating possibilities that may soon exist in the near future.

Al Shindagha Museum Dubai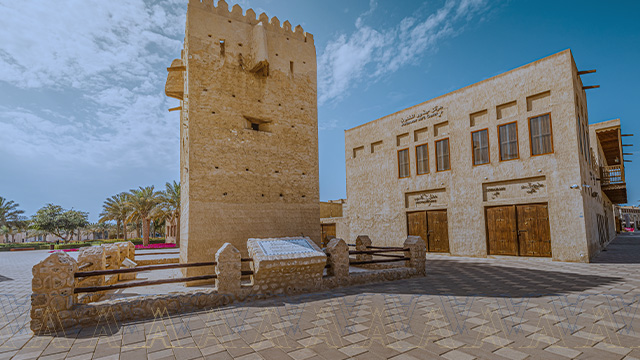 The Perfume House provides the chance to go back in time and learn about the centuries-old techniques of Arabic perfume-making.
It is situated on Dubai Creek within the recently refurbished Al Shindagha area (formerly the historic hub of the Emirate).
The Perfume House is housed in the Al Shindagha Museum, which also has its own collection of antiquated photos, historical objects, videos, and interactive exhibits.
It is one of the famous museums in Dubai near Jam Marina residence.

Museum of Illusions Dubai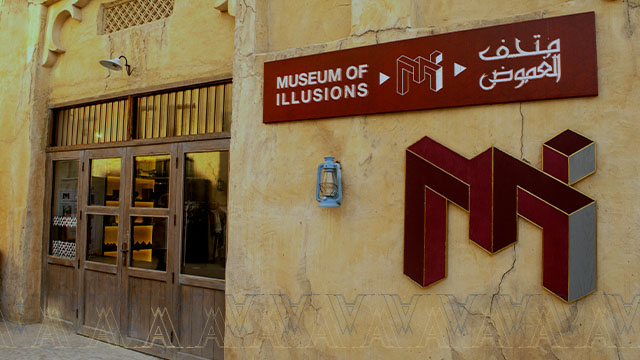 Do you need to relax and try some unconventional activities? Go to the Museum of Illusions if your answer is yes. This amazing museum provides you with a unique experience that is fun-filled.
It has several chambers with various optical and sensory illusions. Additionally, you will be amazed by a variety of mind-and sight-reading techniques.
All ages may have infinite fun there, making it the ideal destination for groups of friends and family. There are up to 60 distinct exhibitions at this well-known museum in the UAE.

Bur Dubai Museum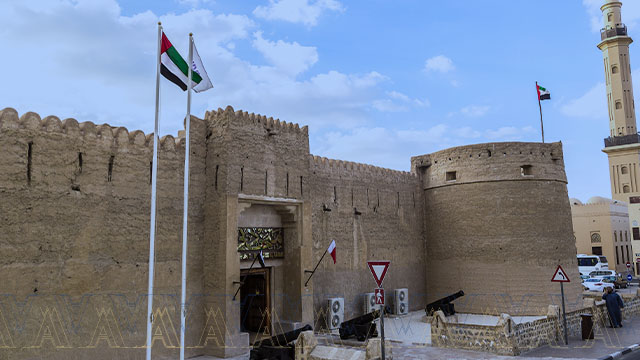 The Al Fahidi Fort in Dubai's Al Fahidi neighborhood houses this museum. It debuted that year. The traditional lifestyle of Bedouins who reside on the shore, in the highlands, and in the desert is depicted in the museums.
Maps and historical artifacts abound throughout the museum. It also features a visual projection that tells the spectacular tale of Dubai's growth.

Louvre Museum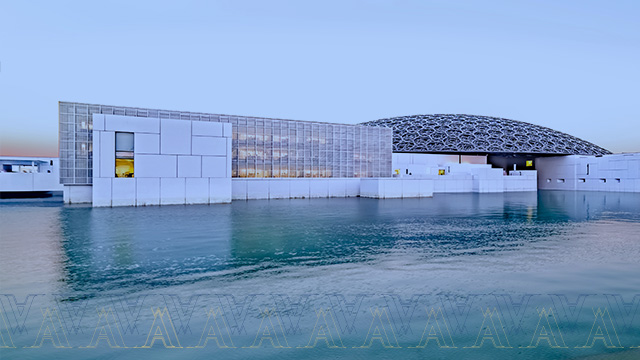 It is the centerpiece of Abu Dhabi's art and culture sector; this outpost of the renowned French cultural center is a headline-grabber and an important international gallery.

What is it like to visit the Louvre Museum in Abu Dhabi?
It is the first Louvre to open outside of Paris. Its shallow dome-like form includes 600 items of art and artifacts that provide a window into the history of the globe and its various religions.
Award-winning architect Jean Nouvel created the Louvre in Abu Dhabi. The displays are kept in chronological order to promote conversation between the works despite their various cultural backgrounds.

Coffee Museum Dubai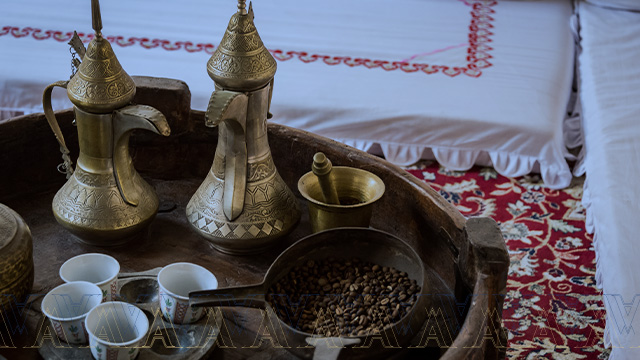 Nearly as long as coffee has been a beverage, it has been a part of Middle Eastern culture.
This memorial to coffee drinking is housed in Dubai's Al Fahidi Historical District and features a wide variety of antique objects that illustrate local and global coffee history and culture.
The UAE museum's ground floor is separated into areas that represent the customs of many coffee-drinking civilizations, and the literary room upstairs features texts about coffee.
You may cap off your caffeinated tour at the specially designed brew bar with a cup of coffee.

Sharjah Science Museum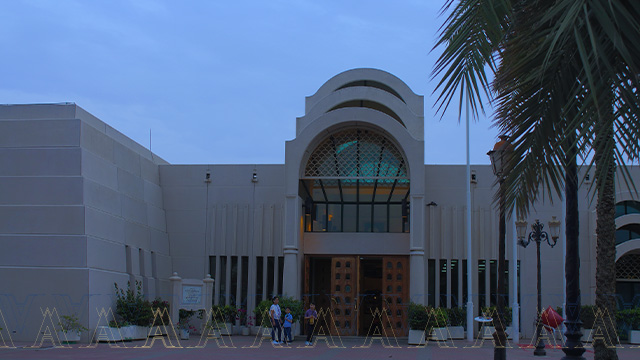 Lessons in science may be dull, but engaging activities are most definitely not. It is the first science museum in Sharjah that provides fun and interesting activities for its visitors.
It's perfect, especially for families, since kids will like all of the interactive games there.
It was designed to be a fun destination for science enthusiasts of all ages when it launched in 1996. It offers interactive exhibitions to its visitors as a result.

Sharjah Museum of Islamic Civilization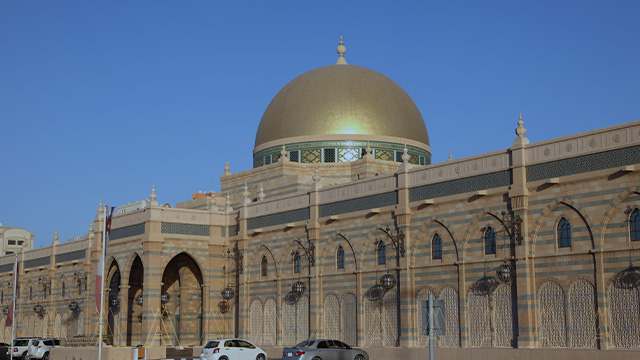 This museum was established in 1987 and is known there as Souk Al Majarrah. Its goal is to chronicle Islamic history.
Along with Islamic art and sculptures, numerous artifacts can be seen here. The gorgeous dome over your head that is embellished with the constellations of the night sky is this place's major draw.
Astronomical pieces at the Islamic Faith Gallery on the first level can be used to find the Ka'ba's direction. This museum is located next to Sharjah Creek.

Abu Dhabi History Museum and Aquarium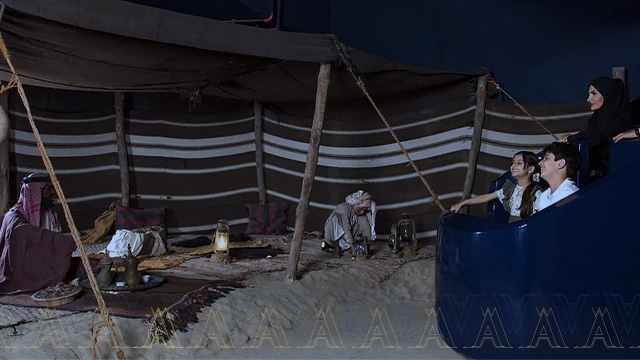 The Abu Dhabi History Museum and Aquarium completes a family adventure in Abu Dhabi and is situated inside Khalifa Park, not far from the Grand Mosque.
This museum presents the history in diorama-style exhibits that illustrate key moments in the city's development.
From traditional desert life to pearl-diving to the discovery of its natural resources, rather than having visitors read about how Abu Dhabi evolved from desert communities to a city of skyscrapers.
A nearby aquarium introduces tourists to Abu Dhabi's other ecosystem component—the sea.

Sharjah Archeology Museum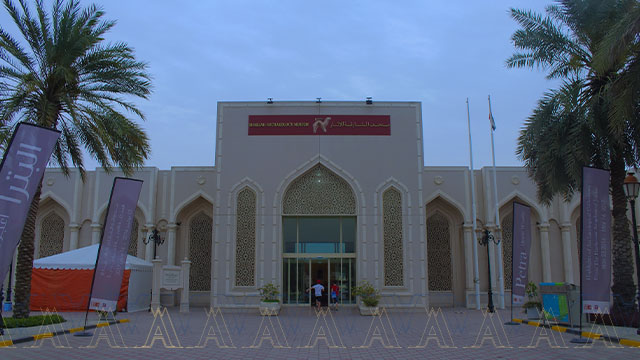 How about learning about life in the UAE in prehistoric times? This is really exciting! You can learn highly interesting details about the way of life of early UAE citizens at this archaeological museum in UAE.
The tools, garments, and other items utilized back then can be found throughout the museum's numerous halls.
In addition, ancient homes and graves that date back 2,500 years are clearly visible. Don't skip a trip to such a special location!
It is separated into several halls, each of which exhibits a distinct time period, including the Stone Age, Bronze Age, Iron Age, and Greater Arabia.

Which museum received the best museum Award in UAE?
Etihad Museum depicts the political history of the country's formation in 1971 and pays tribute to the Founding Fathers, and has quickly become a national, cultural, and tourism attraction.
The Leading Culture Destinations Awards 2017 have awarded the best museum award to Etihad Museum.

Flats for Rent Near Museums in Dubai
Every emirate has its own unique museums. If you truly want to broaden your cultural horizons when visiting Dubai, these museums in Dubai are the way to go!
Are you looking for a villa for rent in Dubai near the aforementioned attractions? Get in touch with us today.