Dubai is well-known for its tourist attractions, residential investments, and commercial center, attracting many business people worldwide. This is primarily because new initiatives and laws have been implemented in Dubai to create a favorable environment for business owners and entrepreneurs. As a result, the emirate is home to several well-known business districts, including Business Bay, Downtown Dubai, DIFC, Dubai South, Dubai Media City, and Dubai Internet City.

This blog will cover the best commercial real estate for rent in Dubai and the types worth investing in.

Types Of Commercial Properties in Dubai
The commercial real estate market in Dubai is vast. You can find many commercial property types, from furnished offices to purpose-built factories - especially if you want to operate or start a business. So, let's take a look at popular types of commercial real estate in Dubai.

Offices
There are fully furnished and unfurnished offices for rent in Dubai. Their prices vary depending on the area, the size of the premises, and whether or not it is furnished. Jumeirah Lake Towers, Business Bay, and Sheikh Zayed Road are the best places to rent an office in Dubai.

Coworking areas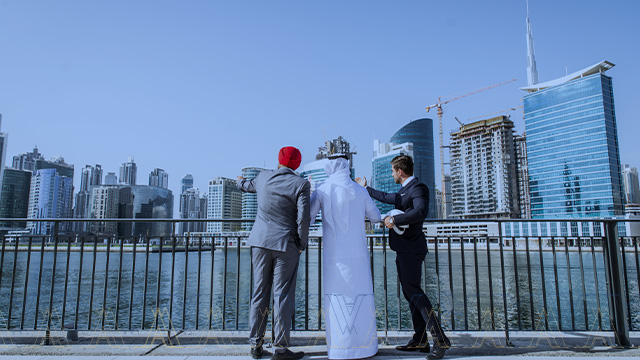 Coworking spaces with a good atmosphere and a friendly corporate environment are good options for commercial real estate investors because the capital requirements for starting such a business are very low, and the rent is lower when compared to other properties.

Shops
Retail establishments and shops are also excellent investment opportunities in any city area or residential community. You can look in the city's most popular districts, such as Downtown Dubai, Business Bay, and Dubai Marina.

Warehouses
Warehouses are a common type of commercial property. They are useful for storing goods and can also be used in simple manufacturing processes. Dubai has a plentiful supply of warehouses for rent.

Showrooms
Showrooms are best used for displaying your products. Clothing and accessories, household appliances, electronic devices, and equipment are all examples.

Villas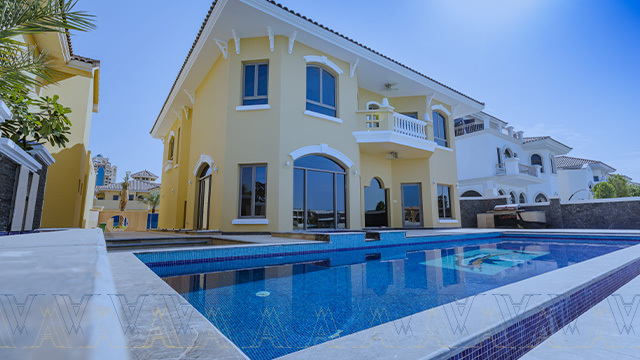 Commercial villas can be used as an office, a shop, private clinics, a restaurant, and kindergartens, among other things. Because of their layout, these properties are very simple to use. They typically have 3 to 7 bedrooms, equipped bathrooms, parking spaces, and comfortable recreation areas.

Buildings
If you want something bigger, like opening your fitness center or hotel, you can rent an entire building. In Dubai, there are numerous buildings for rent.

Factories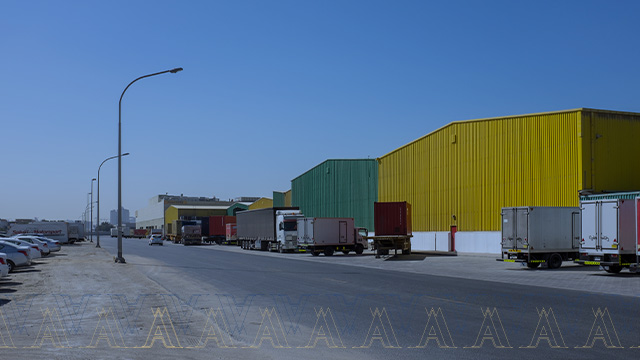 Production development is an important aspect of Dubai's prosperity strategy. Al Qusais, Dubai Investment Park, and Dubai International Park are home to most emirates' businesses.

Best Commercial Real Estate Areas for Rent in Dubai
Jumeirah Lake Towers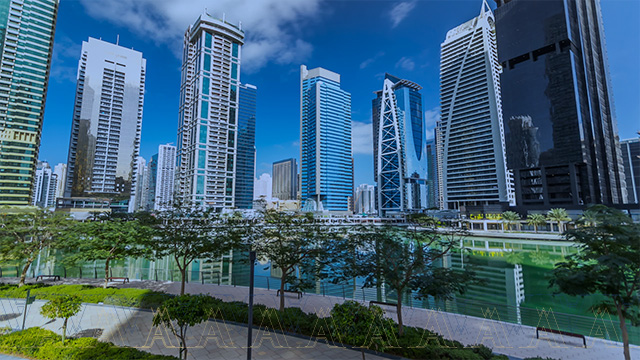 JLT is the best place to find commercial properties for rent. It also provides a variety of wholesale homes for rent to business owners. Because it is a free zone, it is regarded as the best commercial location. The ease of working provides benefits to all business owners working within.
Shops, offices, industrial floors, and other commercial spaces are available from JLT. It has residential properties in Dubai as well. Another advantage is that the office will be close to home. JLT is also in a good location and close to almost everything needed.

Al-Garhoud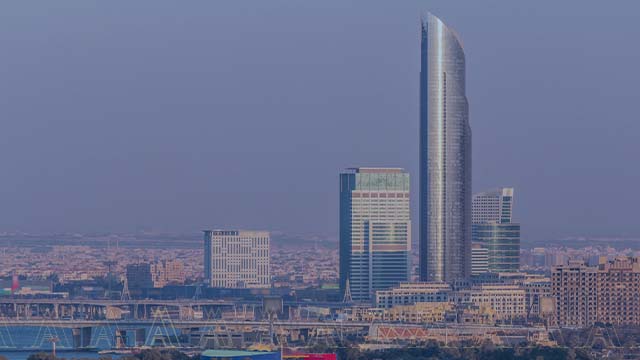 Al-Garhoud is one of Dubai's most popular areas. As part of Old Dubai, this is a well-established area with numerous commercial and residential sub-communities. Those looking for office or retail space will find a variety of options. In addition, Al-Garhoud accommodation is ideal for those who work in the city and want to live in a quiet residential area without traveling long distances.
The Garhoud business center is ideal for renting office space; the four-story building has 516,000 square feet of commercial space, including underground parking, bike parking, and a rooftop jogging track. In addition to the presence of the Gjiko metro station, which is only a five-minute walk away, as well as a variety of restaurants and retail outlets.

Dubai Marina
Yes, it is said to be a residential property that provides all recreational opportunities. But, aside from that, it is a commercial business property point. The luxury lifestyle of Dubai Marina delivers an innovative experience for business owners who want to set up shop with alluring waterfront views.
It is a commercial or residential location and a strategic location that provides easy access to all of Dubai's well-known business districts. This profitable location will refresh your mood with its views and assist you.

Business Bay
Business Bay is said to be the best and most well-known area for renting commercial real estate. This area combines a fast-paced and cosmopolitan vibe, making it a desirable location for commercial property in Dubai.
It connects all areas, such as Sheikh Zayed Road, Jumeirah, DIFC, and Al Safa.

What Should You Do Before Renting a Commercial Property?
Here are the most important factors to consider and comprehend before renting a commercial property in Dubai:
1- Rather than relying on the landlord's leasing broker for an explanation, you better read and understand the contract and have an attorney review the terms and conditions.
2- Hire a commercial real estate broker who only represents the tenant to negotiate the best commercial lease possible.
3- Understand how CAM charges work, including annual increases, expense stops, and calculating the pro-rata share of square footage.
4- Request that the landlord include assignment and sublease clauses.
5- If the business doesn't go as planned, the contract can be reassigned to another tenant — part or all of the space to be leased to a subtenant.
6- Most landlords require business and personal guarantees with a commercial lease, so consult a commercial real estate attorney to understand the potential risks and liabilities.
7- Attempt to obtain property exclusivity so the landlord cannot rent to more than one tenant of the same business type.
8- The first right of refusal gives the tenant first dibs on additional lease space if it becomes available. The tenant may make or match an offer if the property is for sale.

So, if you are looking for commercial real estate for rent in Dubai, you need a real estate company to help you search for the best place for your business. Al Majid Property Co. LLC, one of Dubai's leading companies, provides extensive commercial real estate rental options.  

Take a look at these listings if you want to rent commercial real estate in Dubai. 
- Al Muteena Technic Building, Al Muteena, Dubai.
- The Business Center, Bur Dubai.

Contact us today to find the most appropriate office with a 0% commission on rent.