The United Arab Emirates (UAE) is an excellent location for establishing any business. It attracts many entrepreneurs from all over the world who want to start a business. Establishing a business in the United Arab Emirates (UAE) is a step toward success. It is an ideal location for starting a business due to its cutting-edge infrastructure, abundant technologically, advanced resources, and numerous company formation options.

The country has a wonderful atmosphere, geographical advantages, and skilled human resources.
These advantages make this location ideal for any business setup. However, deciding to conduct business in the UAE necessitates several other considerations. The United Arab Emirates (UAE) provides you with several options for registering your business; you can register in Mainland area, free zone area, or offshore. Each category has its own set of advantages and disadvantages.

Most traders have had a successful and profitable experience in business setups in the UAE, which is encouraging for all looking for the best environment for their startup. In addition, business setup consulting firms are available to make establishing a company in the UAE easier than ever.
This blog entails important benefits of establishing a business in the UAE and the steps required for this process.

What is the Process to Register a Company in UAE?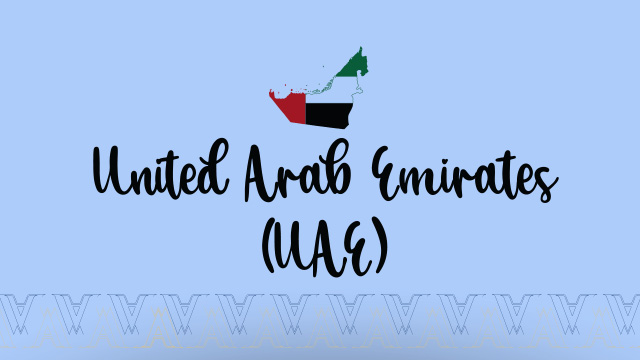 1. Choose a jurisdiction and a company type.
2. In the case of a free zone or offshore company formation, choose the final location based on your primary business activities.
3. Before finalizing any details, consult with a business setup expert.
4. A trade name should be reserved and registered.
5. Obtain the necessary pre-approvals.
6. Rent an office space/virtual office.
7. Apply for your trade license.
8. Apply for a business establishment card.
9. Apply for an investor visa.
10. Create a corporate bank account in the UAE.
11. Apply for a TRN number.

How Long does it take to Register a New Company in the UAE?
The time frame varies depending on jurisdiction and required approvals from related authorities.

- In general, the company is established after the trade license is issued, which takes about 3-5 days for a free zone and ten days for a mainland business.
- For investors, obtaining a visa and residency in the UAE typically takes about two weeks.
- Opening a corporate bank account typically takes 2 to 3 months.

The Benefits of Company Registration in Dubai, UAE
Entrepreneurs benefit significantly from incorporating their businesses in Dubai. The UAE was ranked ninth in the IMD World Competitiveness Yearbook 2020 for its tax system and efficiency.
The following are the essential benefits of forming a company in Dubai.

1- Reduced Tax Rates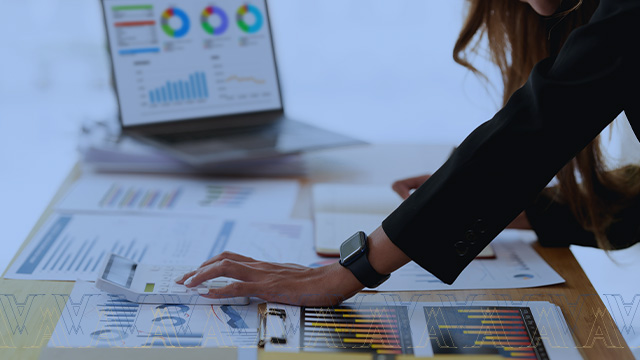 Despite its small population, Dubai has become one of the fastest-growing economies in the world. This is because it lacks a capital city industry and instead focuses on trade and services.
The country has a favorable tax regime for many industries, including banking, transportation, tourism, and construction, attracting large corporations worldwide. These factors have contributed to Dubai's economic growth compared to global standards.

Dubai has a VAT rate of 5%, which is one of the lowest among other countries in the world. This means that businesses can earn as much profit while paying as little tax. When compared to other countries, it has been discovered that registering a company in Dubai and paying taxes at 5% instead of 11% or even 12% can save businesses more than $1 billion.

2- A Thriving Economy
Dubai's free market economy allows businesses to thrive in their respective industries or sectors.
The country is quickly becoming one of the world's most popular business destinations. It is a city known for its exceptional economic and technological growth. Dubai's thriving economy is home to some of the world's top foreign investors and continues to grow as more investors establish themselves in the country.
Because of its stable political and economic environment, it is also considered a very safe place for business people.
3- Connection and Exposure
Over the years, Dubai's media industry has grown significantly, producing some of the world's most impressive creative works. Dubai hosts several entertainment and creative events each year, including the Dubai International Film Festival and GITEX Technology Week.
Thousands of media professionals worldwide attend these events, making it easier for investors to network with industry professionals and make business connections.
4- Visa Benefits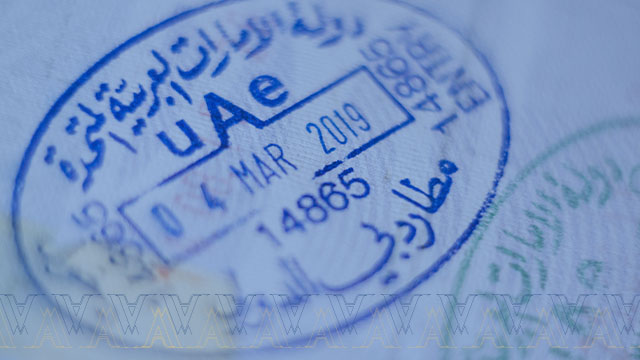 When you establish your business here, you can obtain visas for yourself, your employees, and their families. These visas are typically valid for three years and can be renewed. In addition, some convenient laws allow easy visa management if you want to expand your business and obtain more visas.
5- Strategic Location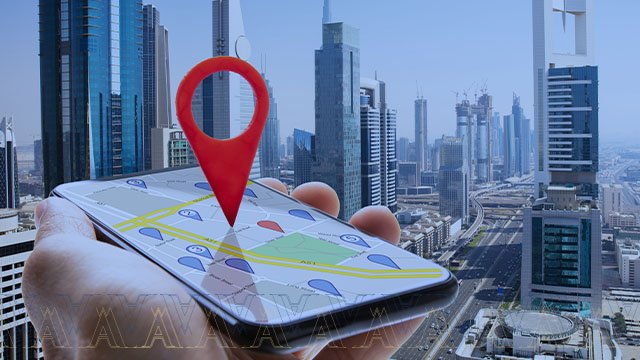 Because Dubai is strategically located between Europe and Asia, it is simple for businesses to do business with both regions while reaping both benefits.
Dubai's economy is not solely dependent on oil, making it ideal for establishing businesses in various industrial sectors such as IT, finance, medical tourism, and many others.

6- Safe Business Environment
Another significant advantage of doing business in Dubai is that your investment will be safe. The Dubai Economic Development (DED) supports enforcing company registration laws.
Whether a foreign national or a UAE citizen, you can register your company in Dubai easily and confidently so that your investment will always be safe.

Small Business Ideas in UAE
Knowing the top successful business ideas in Dubai, UAE is beneficial. As a result, you can select the one that best suits your business acumen.
If you want to go through company registration in Dubai and start a business, here are some successful business ideas for you to consider.

1. Construction Industry
Dubai's growth is being fueled by the construction of infrastructure, skyscrapers, and industrial units, among other things. If you have enough experience in the field, starting a business in the construction sector in Dubai offers excellent growth prospects.

2. E-Commerce Services
In today's UAE market, Ecommerce solutions are Dubai's most successful business ideas. Unlike most other business fields, establishing Ecommerce business in Dubai does not necessitate a significant investment. Ecommerce solutions are experiencing rapid growth, particularly following the COVID-19 pandemic.

3. Tourism and travel
Dubai is already one of the world's most popular tourist destinations. Tourism, business, trade, and other similar activities generate revenue for the emirate that lacks petroleum reserves. Several new attractions are being added regularly to increase tourist footfall

4. Health Care Sector
Dubai offers numerous opportunities for healthcare businesses. Obtain the necessary approvals and proceed with your business plans to start a healthcare business.

5. Property Management
The arrival of numerous immigrants, both with and without families, creates a new business opportunity: real estate. Consider establishing a company in Dubai that provides commercial, residential, and industrial real estate services.

If you are looking for company registration in Dubai and a commercial property to rent, this is the place to be. Al Majid Property Co. LLC, one of Dubai's leading real estate companies, offers various options. Contact our real estate agents to find out more.