Many people who have never rented an apartment may be ignorant of the different factors to take into account before signing a lease agreement in Dubai.

Only because they were unaware of fundamental renting restrictions, which are known to most Dubai residents, have thousands of foreigners had trouble relocating to the UAE.

This blog post lists the crucial considerations and amenities to look for when renting an apartment in Dubai.

Apartment amenities really may make or break a rental. What if you discovered a stunning boho brick apartment in Dubai without any safety features? Would you rent it?

We hope you responded with a resounding "NO"! Because any renter would require that as a fundamental rental amenity.

So, let's learn about apartment amenities, including those you must have, those that are free (included in your rent!), and those that you might find enticing.

As a new tenant, we are here to assist you in making wise choices. We assure you that it won't be as difficult as it seems!

What Exactly are Apartment Amenities?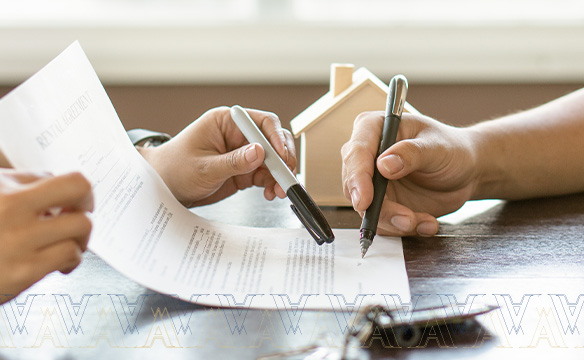 The extra features or services that an apartment complex offers its inhabitants are known as apartment amenities. Fitness centers, swimming pools, parking garages, laundry facilities, playgrounds, and dog parks are a few examples of amenities in an apartment.

Prospective tenants frequently cite amenities as the reason they sign or renew a lease. Also, they are what set out one apartment complex from another, allowing owners and property managers to charge more for their units.

It's crucial to understand, though, that not all apartment facilities are created equal and that some are more valuable to tenants than others.

You should take the behaviors, tastes, and demographics of the renters in your target market into account when determining which facilities to add to your multifamily property.

In order to attract and keep new renters, keep in mind that amenities that enhance resident satisfaction are essential.

Read also: What are the conditions for renting an apartment in Dubai for foreigners?

Amenities To Look for When Renting an Apartment
Here are some common amenities to look for when renting an apartment in the UAE:

Pet Friendliness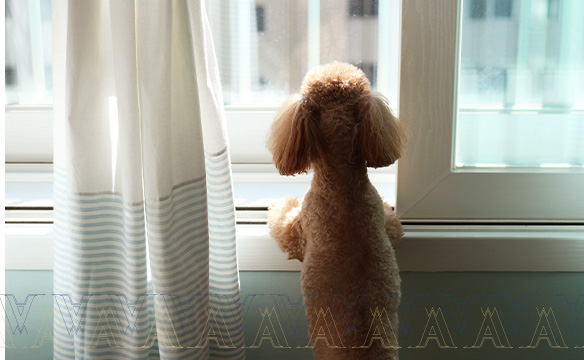 You'll need to pick an apartment that welcomes pets. Just keep in mind that they nearly always come with pet deposits and monthly pet rent in addition to the cost of your unit rent, not to mention that there is a greater chance of losing your security deposit owing to the damage pets could cause.

That being said, many tenants choose apartments that aren't pet-friendly because they don't have pets at the time, only to discover that the need to get a furry friend strikes a few months later and they regret they'd chosen an apartment that allowed cats or dogs.

Choose a pet-friendly apartment if you think there's a chance you'll want a pet while you're there.

Outside Area
Many people are spending more time at home than ever before since remote work has become the new standard. Many individuals are looking for outside areas at their flats where they can unwind and take in the fresh air as a result.

Private patios or balconies are something that many inhabitants look for, but communal outside spaces are often quite beneficial.

Safety Features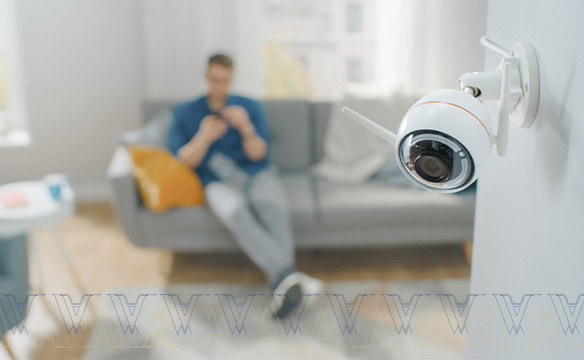 No apartment complex can ensure the safety of its tenants from crime. Yet, apartment complexes may be able to incorporate certain general security measures to conceivably discourage crime.

Before renting an apartment, inquire about its safety, such as whether the locks are deadbolts. Is the illumination adequate? When a tenant moves out, are the locks changed? Make sure you are at peace with all these security concerns. Read more about it here.

Smart Home Features
When it comes to modern amenities to look for in an apartment, features like smart locks and thermostats might be useful. With smart locks, you can let the pet sitter in while you're away from home or email your guests a secure access code to enter your room or building.

Missed turning off the air conditioning before you left? No issue; you can disable it from your phone.

Air Conditioning and Heating
You should always demand a fully functional HVAC system when you're looking for an apartment in a place with a hot climate like UAE, where it's a must to have air conditioning in the unit.

Fans simply won't cut it when the weather outside is too hot. And in the winter? You want to have more than just blankets and hot chocolate.

In Unit Washer and Dryer


Tenants can spend a lot less time and effort if their rooms have washers and dryers.

No matter how frequently you wash your clothing, it's always more convenient to not carry them to the building's washing room or the next laundromat.

Parking Facilities
How many parking spots are there for each apartment in the complex? For instance, in the suburbs of Dubai, an ideal parking ratio is often between 1.25 and 1.5 parking spaces for every apartment. More metropolitan areas typically have less parking.

Related: Buying vs. Renting an apartment in Dubai (what's the best option for expats)

Tech-Friendly Amenities (Basic)
When renting in apartment buildings with upscale communal amenities, the majority of young tenants frequently disregard maintenance fees.

Ask your landlord how often (one-time or recurrent) and how much each amenity will cost as these charges are non-negotiable, distinct from your rent, and occasionally rather expensive. Look for these tech-friendly amenities:
- WiFi
- USB ports
- Online rent payment option & leasing

Modernized Kitchen
This phrase is ambiguous. It can refer to anything from a totally redone, brand-new kitchen to just a new sink faucet.

Even if you're a home cook and enjoy spending time in the kitchen, take this with a grain of salt. Ask for clarification on what this actually implies so you can evaluate whether paying for additional benefits is worthwhile.

Wellness Features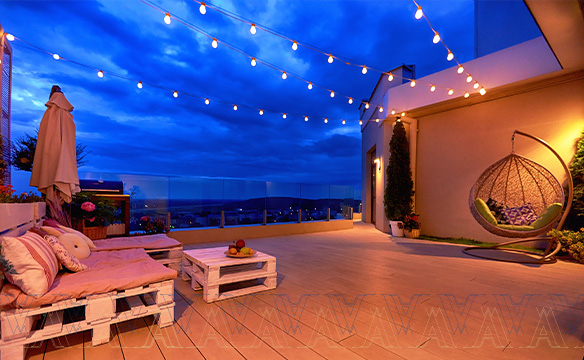 Apartment building can offer more amenities to promote the personal wellness of its residents as individuals spend more time at home.

Community gatherings, shared facilities (such rooftop decks and coworking spaces), and fitness centers are all common amenities that help people connect.

Additionally, apartments include amenities for wellbeing like smoke-free spaces and noise-canceling features. Rooms that allow pets and green outdoor areas are both growing in popularity.

Other Two Important Things to Consider
There are many things to consider when renting a place. For example, can you rent an apartment in Dubai without residency, can you customize your apartment, what is the ideal size of condo for your small family, and many more. Here are two of the most important things to consider:

Size of The Apartment
How big is the apartment in terms of square footage? How does the price per square foot compare to comparable apartments in the neighborhood after you know the size and square footage?

View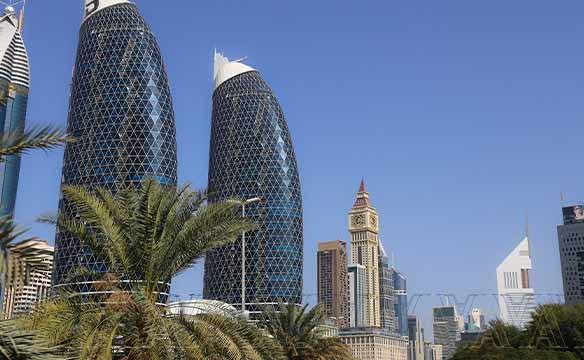 Consider what will your apartment's "view" be: will it have a view of main boulevard or a parking lot. Some folks don't give a damn about this, but if you do, make sure you check out the view first. Usually, nicer vistas come at a higher price.

Are Apartment Amenities Free?
The building may charge residents an amenity fee or provide amenities for free (included in rent).

Amenity fees can be assessed on a monthly or annual basis. As an alternative, you might impose a one-time, flat cost when a new resident comes in.

Rents for buildings without an amenity fee could be a little bit more. Hence, if you do intend to impose an amenity fee, make sure your rental prices continue to be reasonable compared to those of nearby structures.

Alternatively, potential customers can object to the added costs and pick a different structure.

The Bottom Line
If you're renting a property with your family, especially if you have school-aged kids, you need to pick a spot that's close to grocery stores, parks, playgrounds, and other conveniences. Your kids won't have a very long commute to school thanks to this. You can choose from a number of pet and family friendly communities in Dubai.

Feel free to get in touch with one of our professionals at Al Majid Property Co. LLC if you need assistance locating an affordable apartment for rent that suits your needs.

Not sure what amenities to look for when renting an apartment in Abu Dhabi? Or do you need to know how to rent an apartment in Dubai? We are here to help. Additionally, we can assist you in locating office space or other commercial property rentals in Dubai.

Get a free consultation with us today.